PLASTIC PRECISION COMPONENTS MADE SMARTER
PLASTIC PRECISION COMPONENTS MADE SMARTER
"Coming from Poland I had no previous experience of female role models in higher positions in manufacturing. Broanmain promoted me at 21. I would encourage every young person, regardless of gender, to never let a perception of the industry or job description put you off."
Monika Siakala
After Moulding,
Stores & Despatch Manager
Gallery and People
Tour our facilities, meet our team and see what our production, tooling, assembly, dispatch and quality control experts are up to. Book an in-person visit at info@broanmain.co.uk
Always here to help
Our people make our business. And they make the precision, safety, electrical, scientific and consumer components that so many businesses and consumers depend on. Several of the best examples are showcased in our picture gallery below.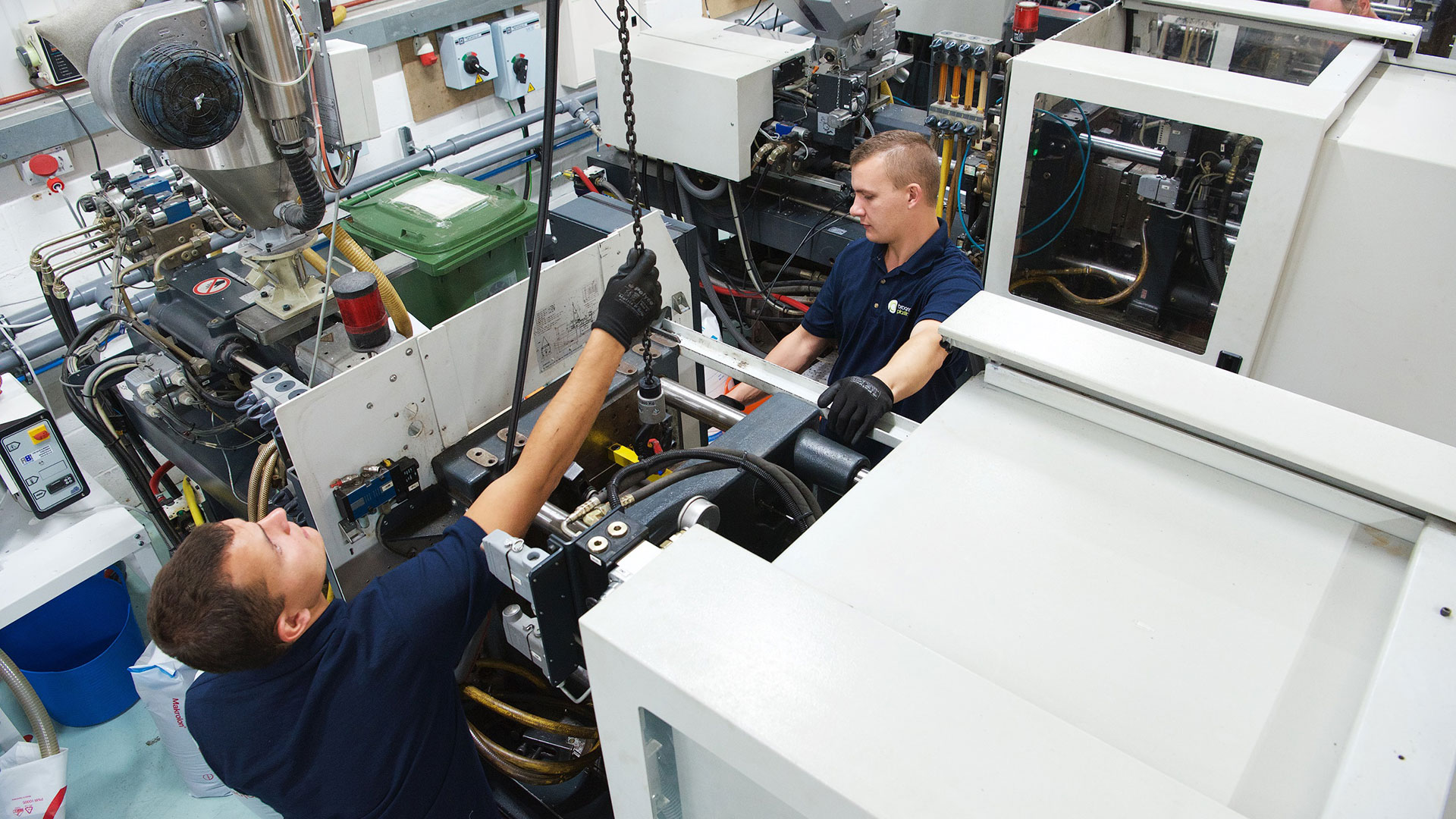 Plastic Injection
Our plastic injection moulding machines range from 5 to 550 tons with a shot weight capacity of up to 3kg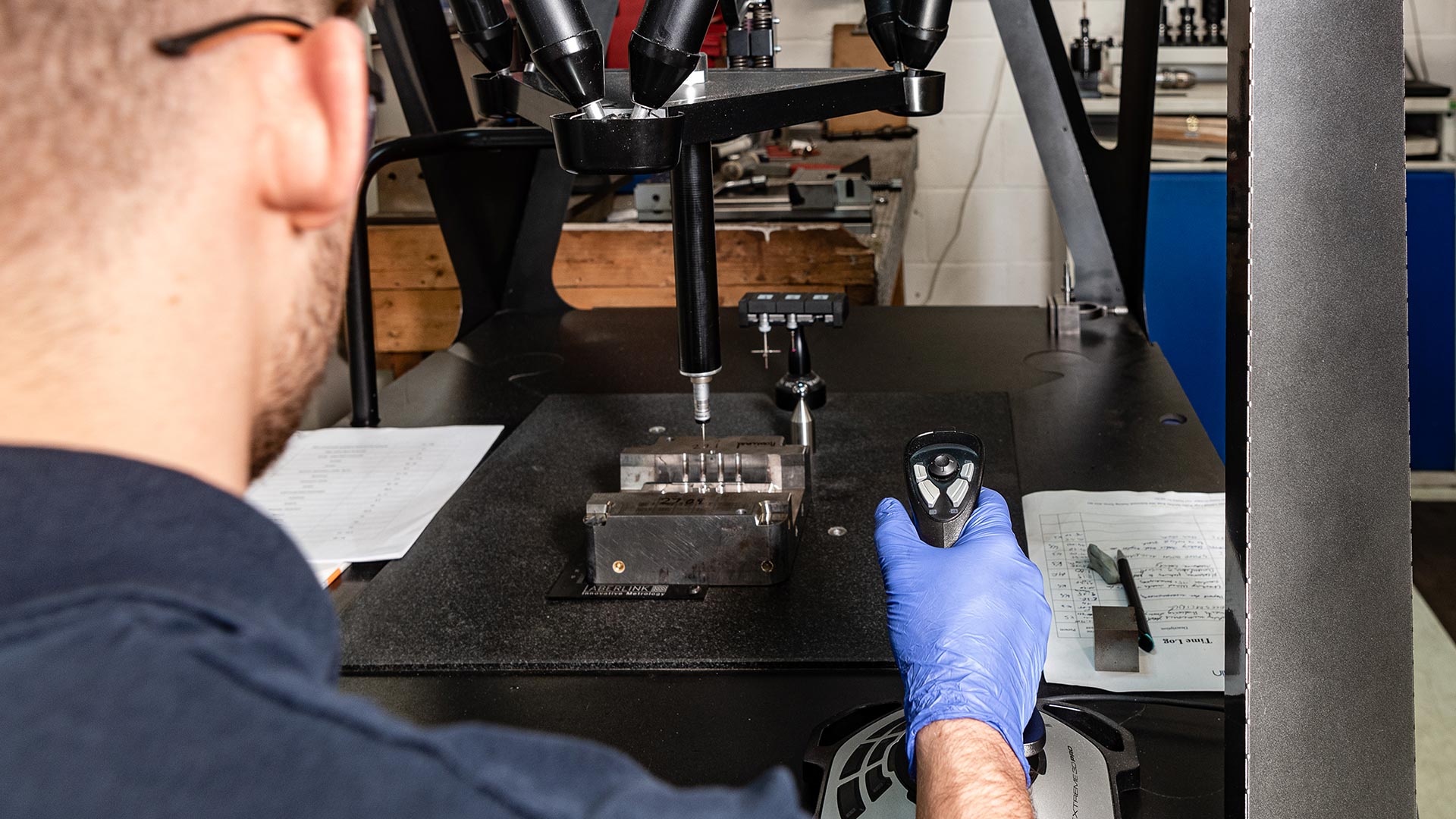 CMM
Measuring multiple parts in quick succession, we use our CMM regularly when preparing First Article Inspection Reports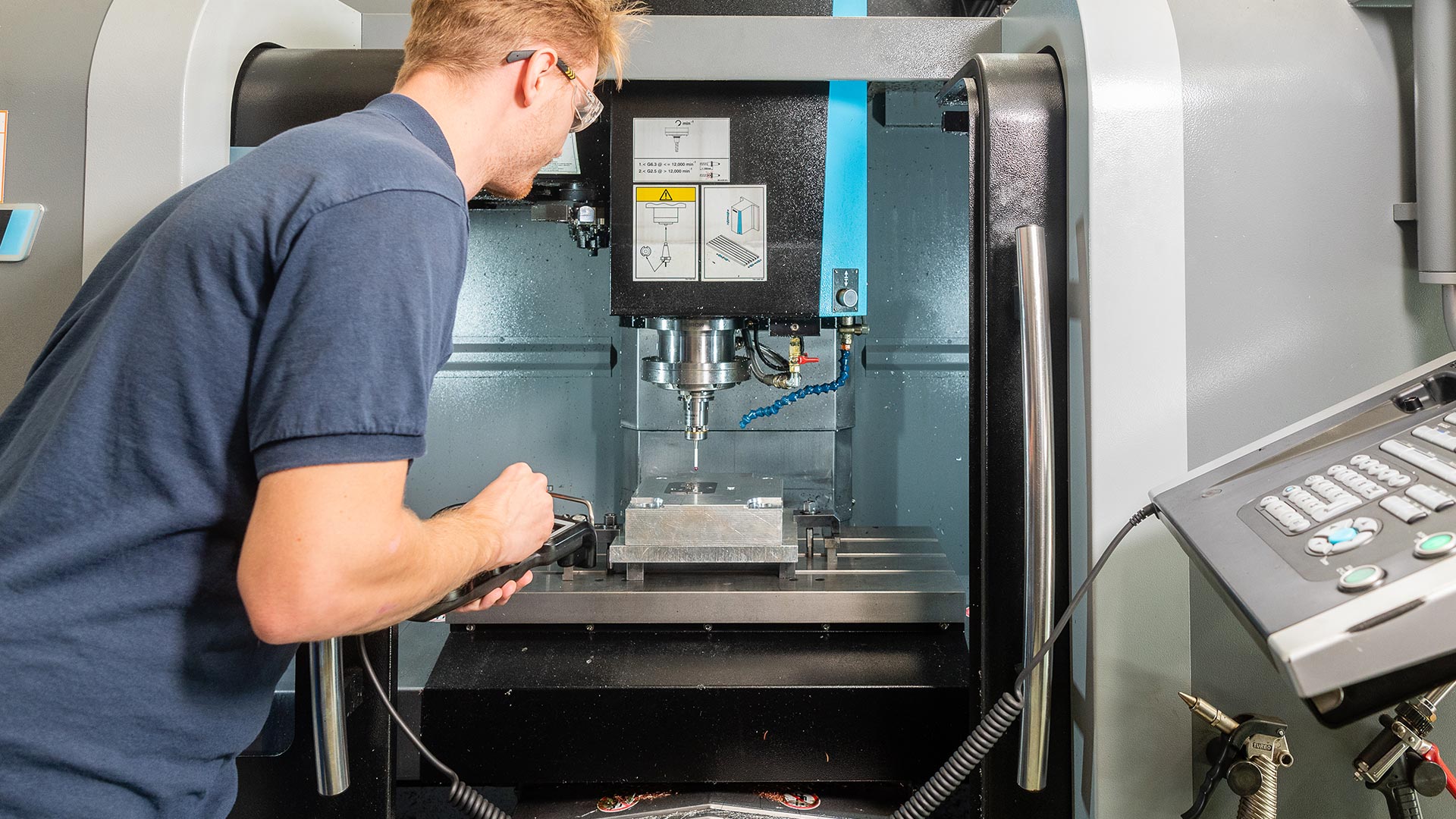 CNC Milling
Our state-of-the-art CNC milling machine ensures the manufacture of high quality technical parts every time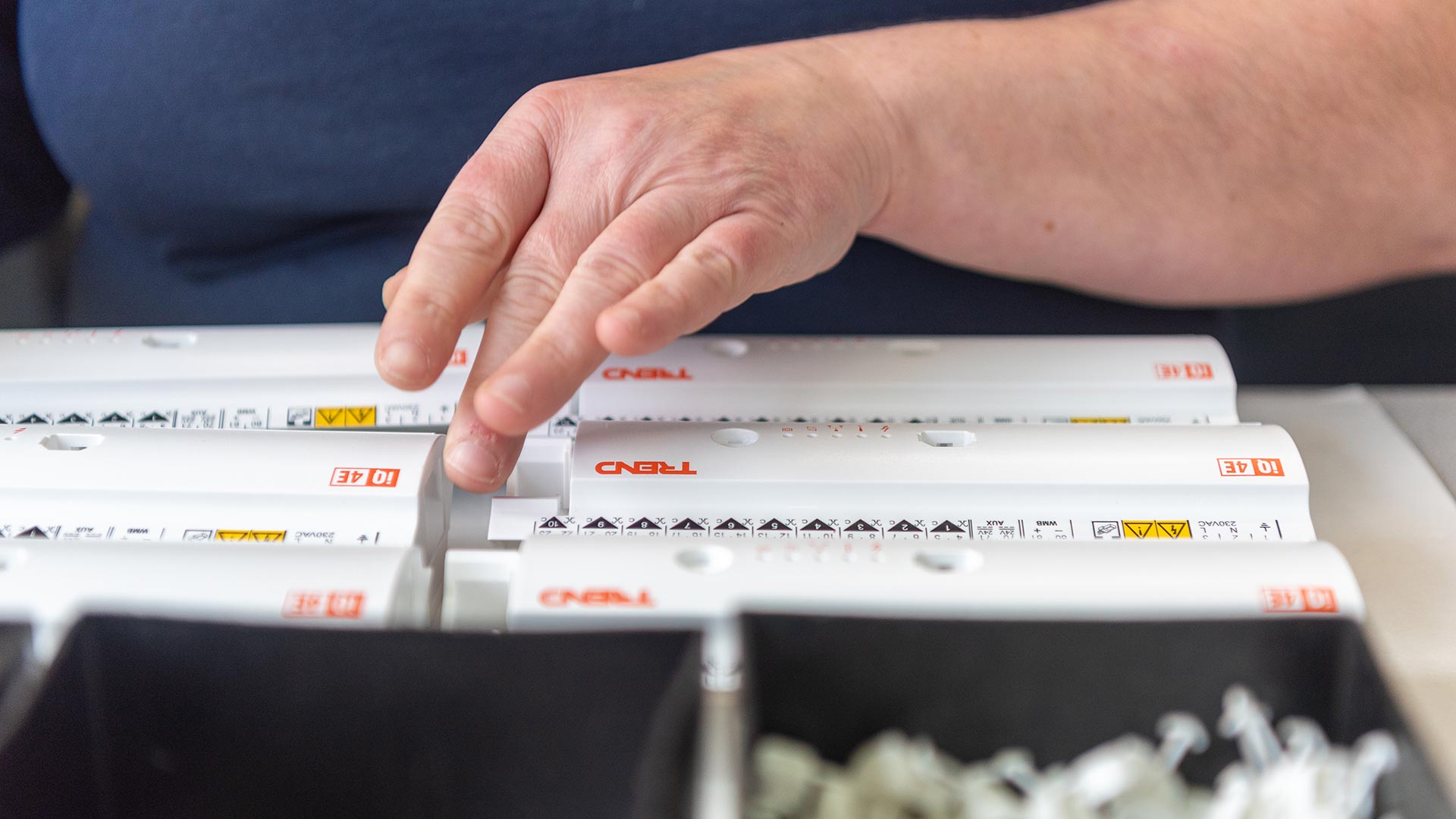 Personalised Branding
For personalised branding our high-quality pad print system prints information direct onto injection moulded products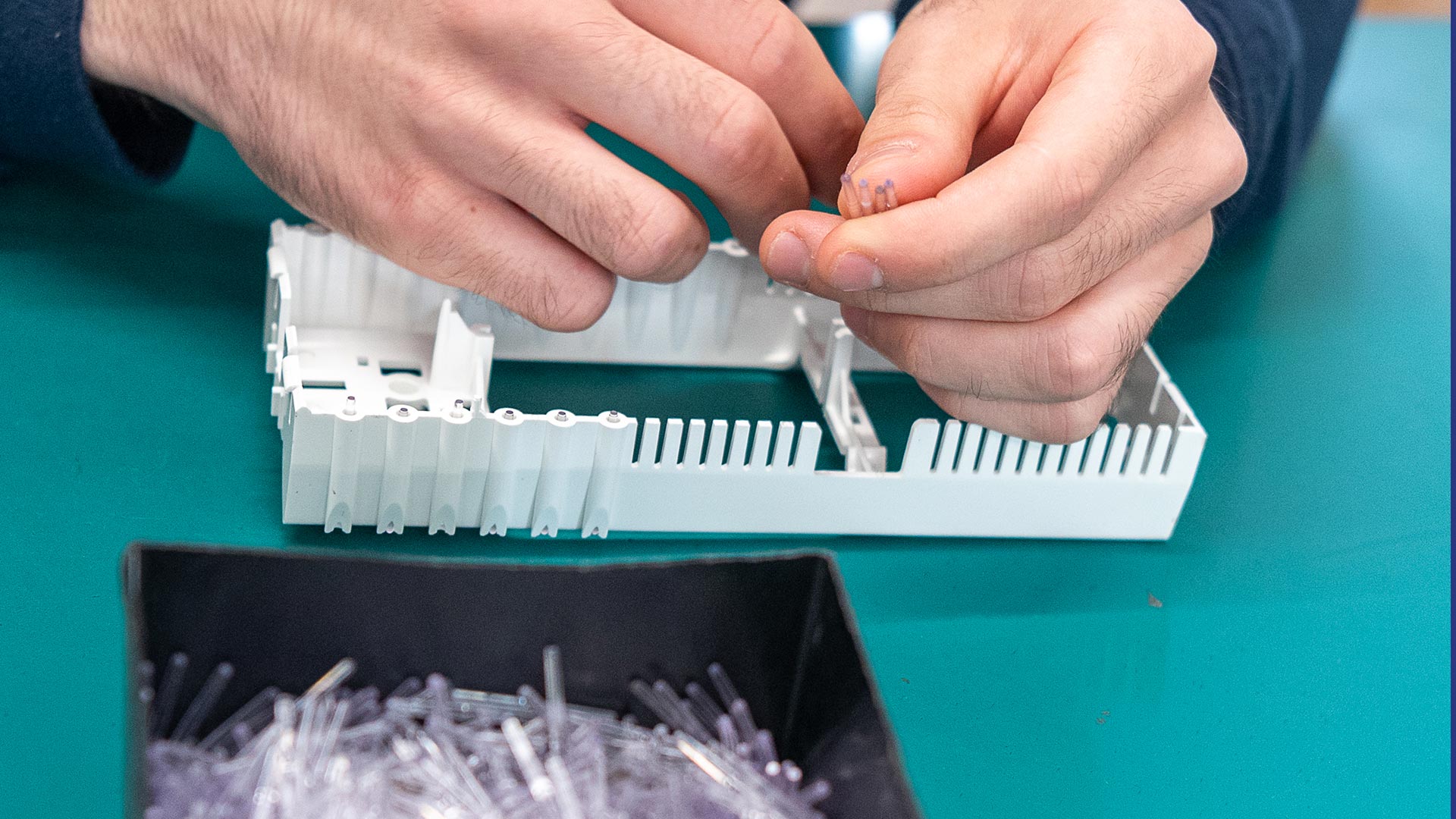 Component Assembly
Our in-house assembly team can reduce your manufacturing overheads and build components to meet your exact specifications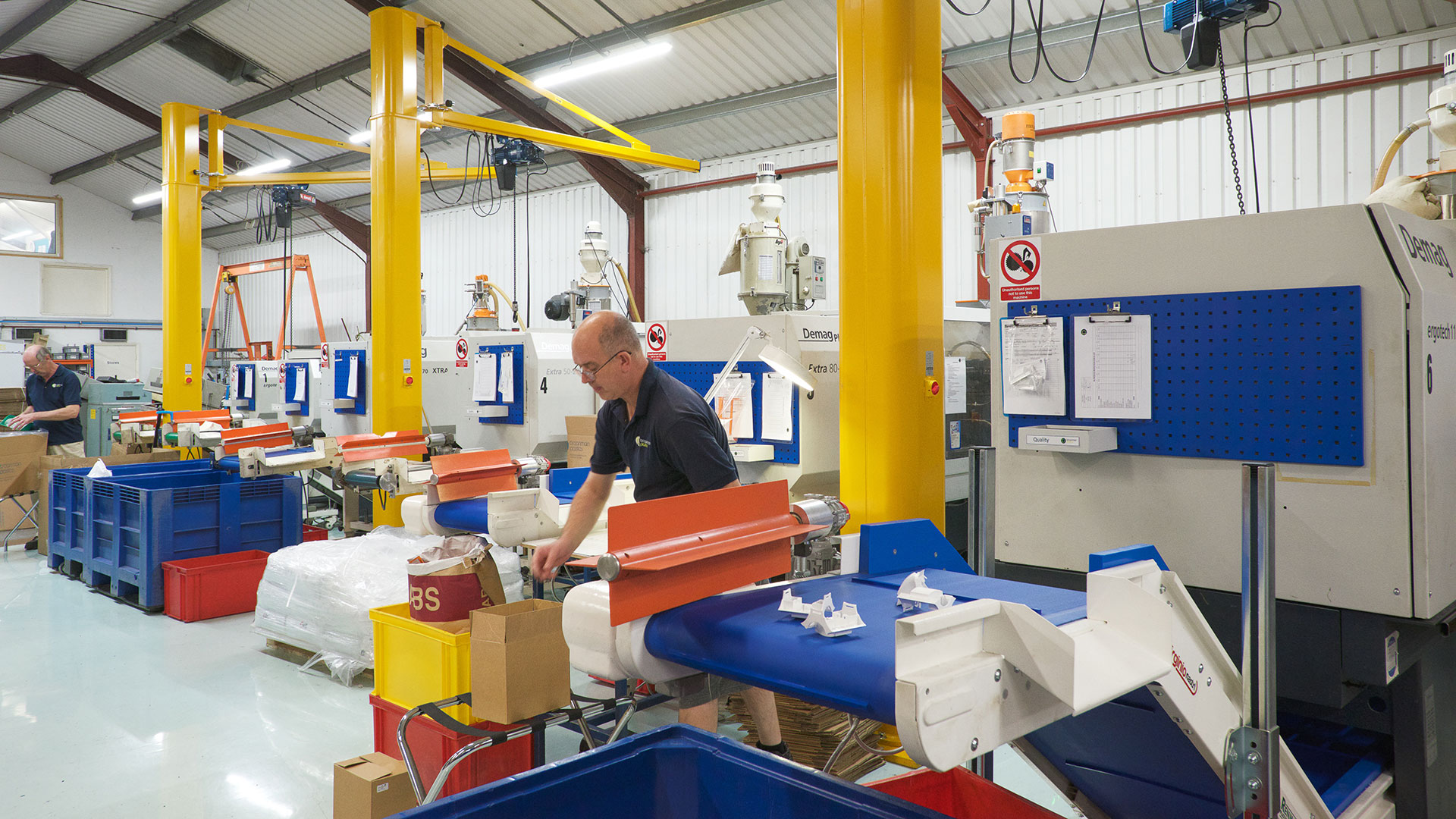 Quality Management System
We maintain a comprehensive Quality Management System that meets the requirements of BS EN ISO 9001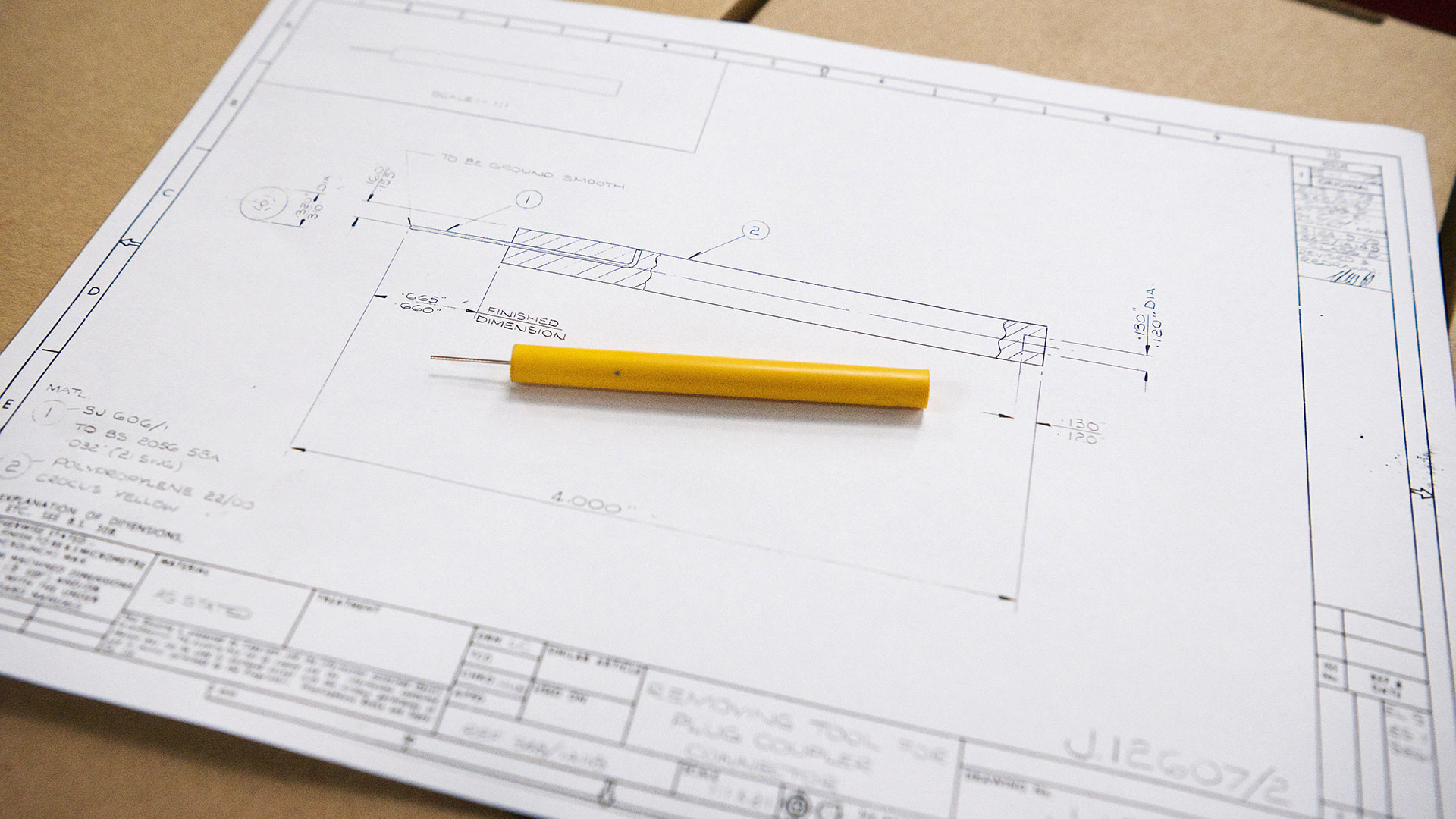 Prototype
From prototype to tool validation, our highly technical team can design, build, modify and test your mould tool with high precision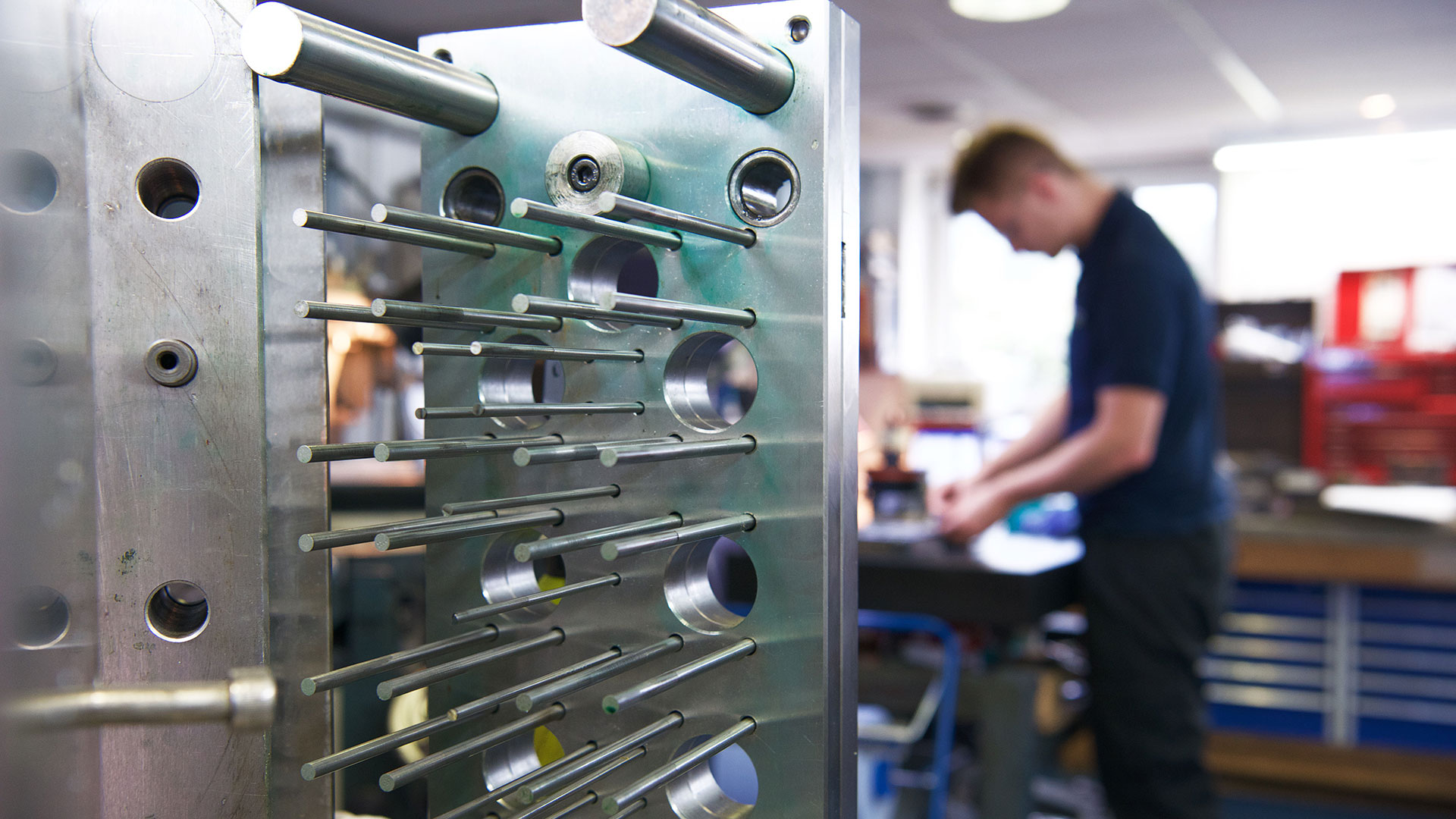 Tool Making
Making a tool in different parts rather than one solid piece means our toolmakers can change, modify or repair any insert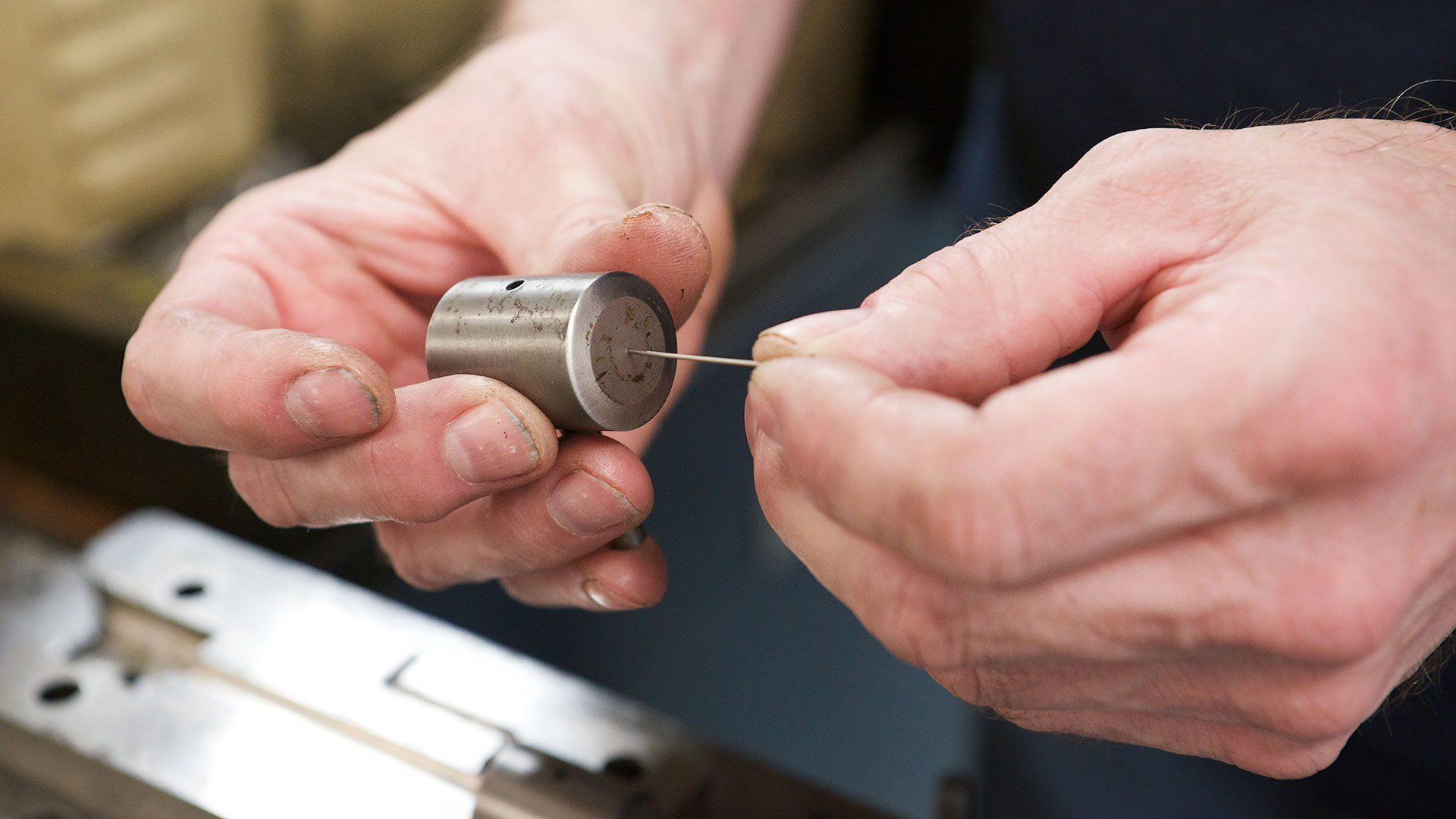 Maintenance
Regular maintenance will help extend the lifespan and quality of precision mould tools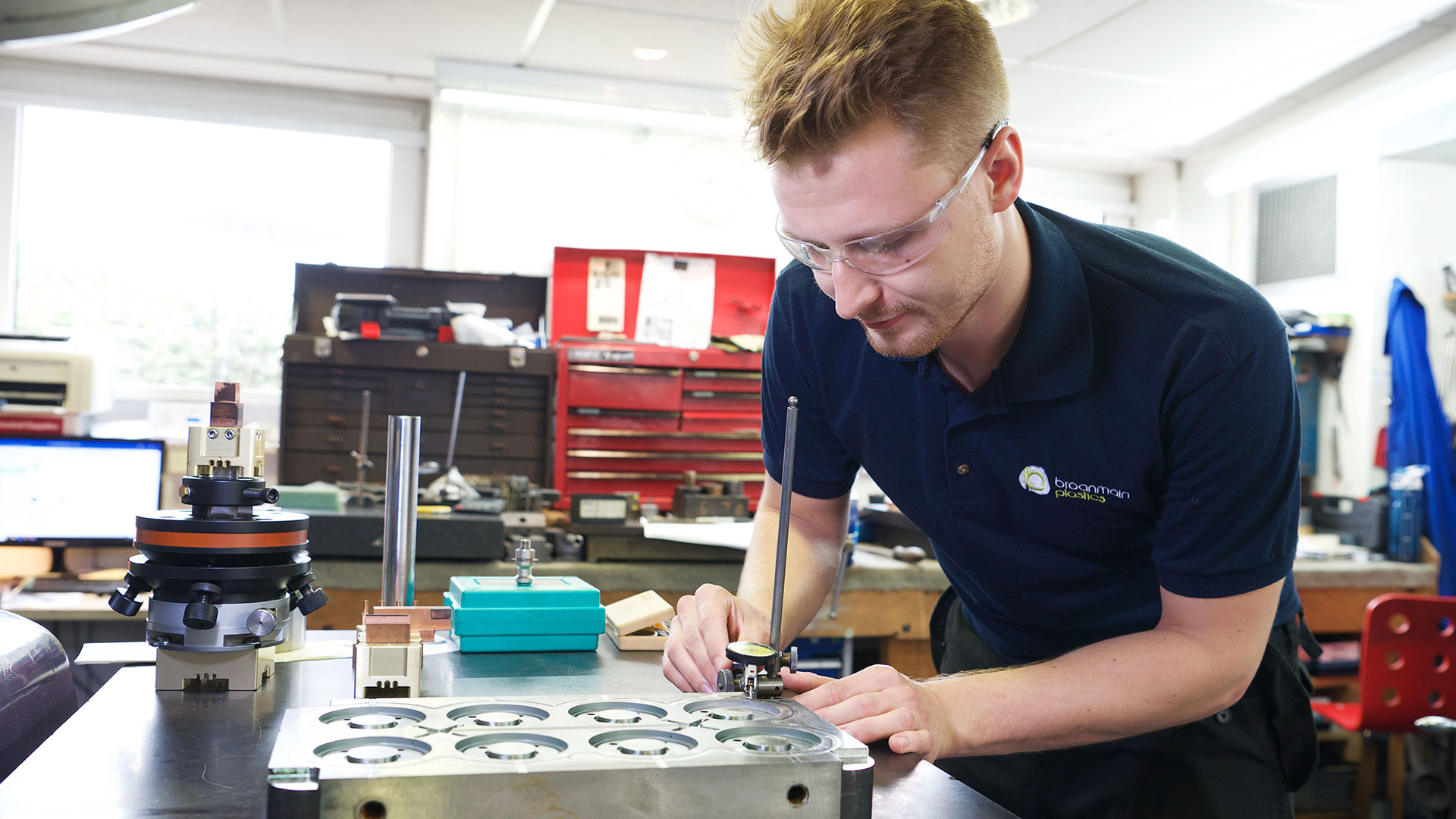 Experienced Tool Making Team
From modern machines to traditional mechanical tools, our team is experienced in both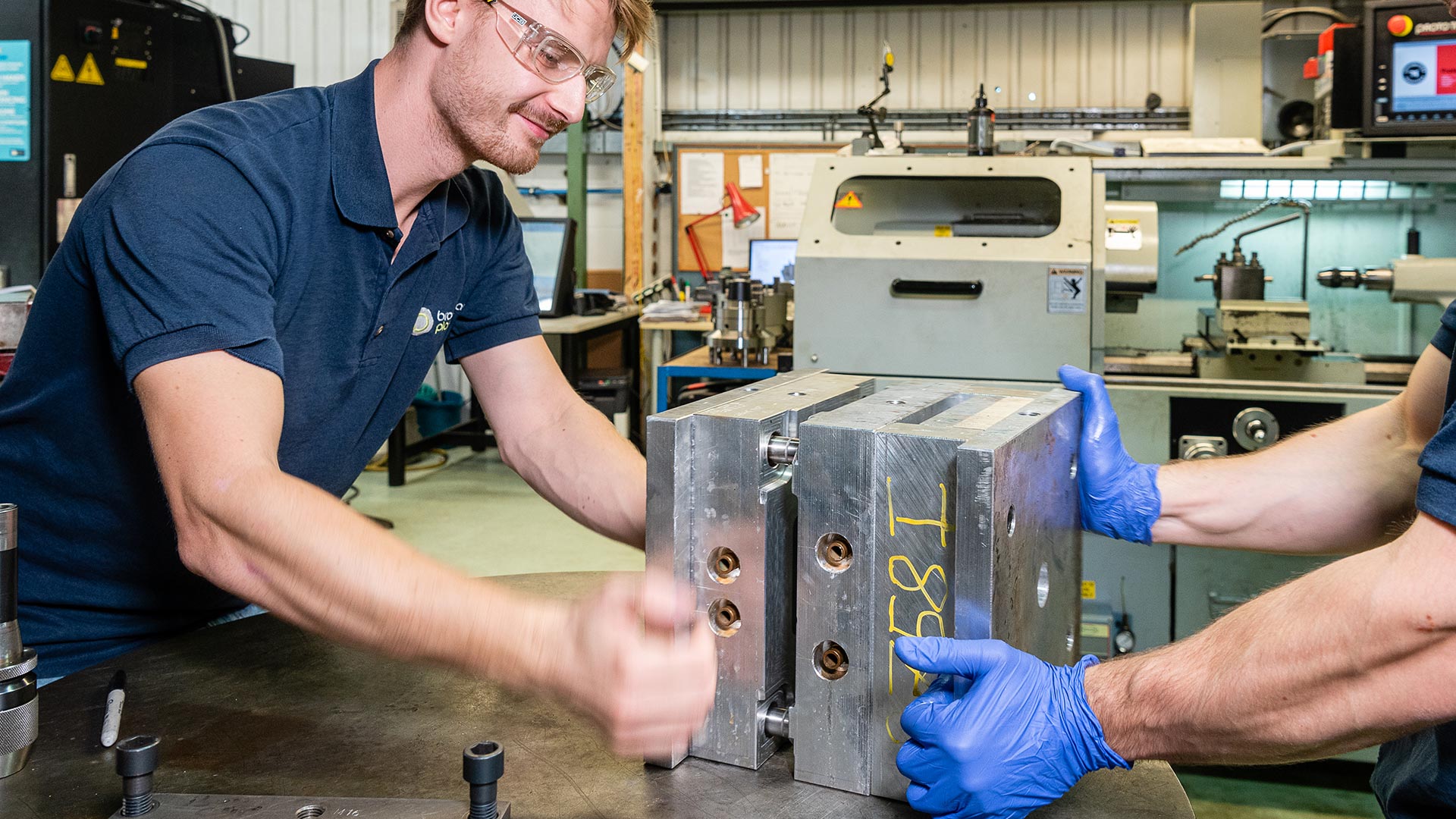 Tool Design
Tools are typically designed for processing a particular plastic and have different gating and venting requirements to avoid shrinkage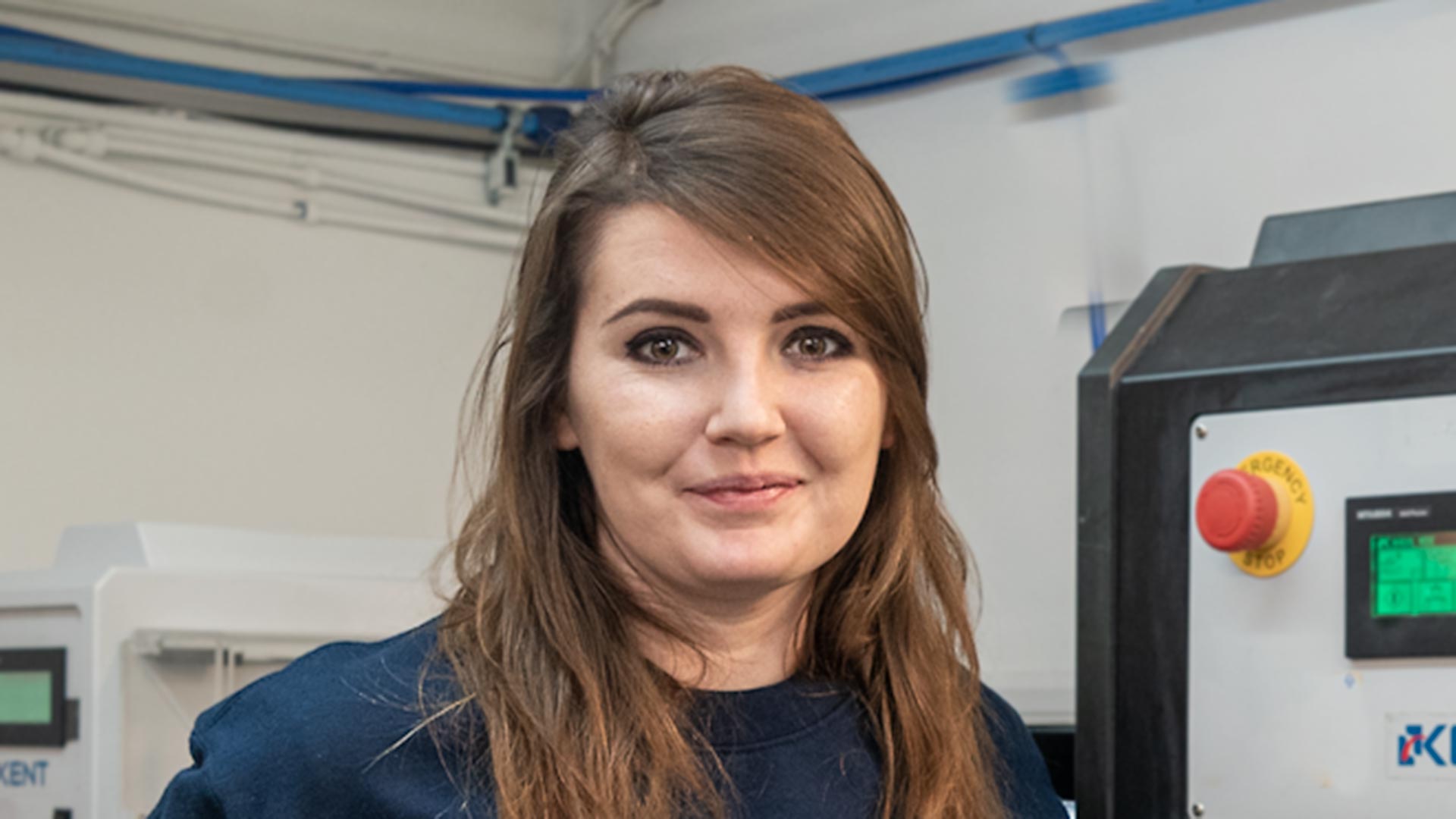 Monika Siakala
Production Manager
Monika is responsible for planning and output across all production departments.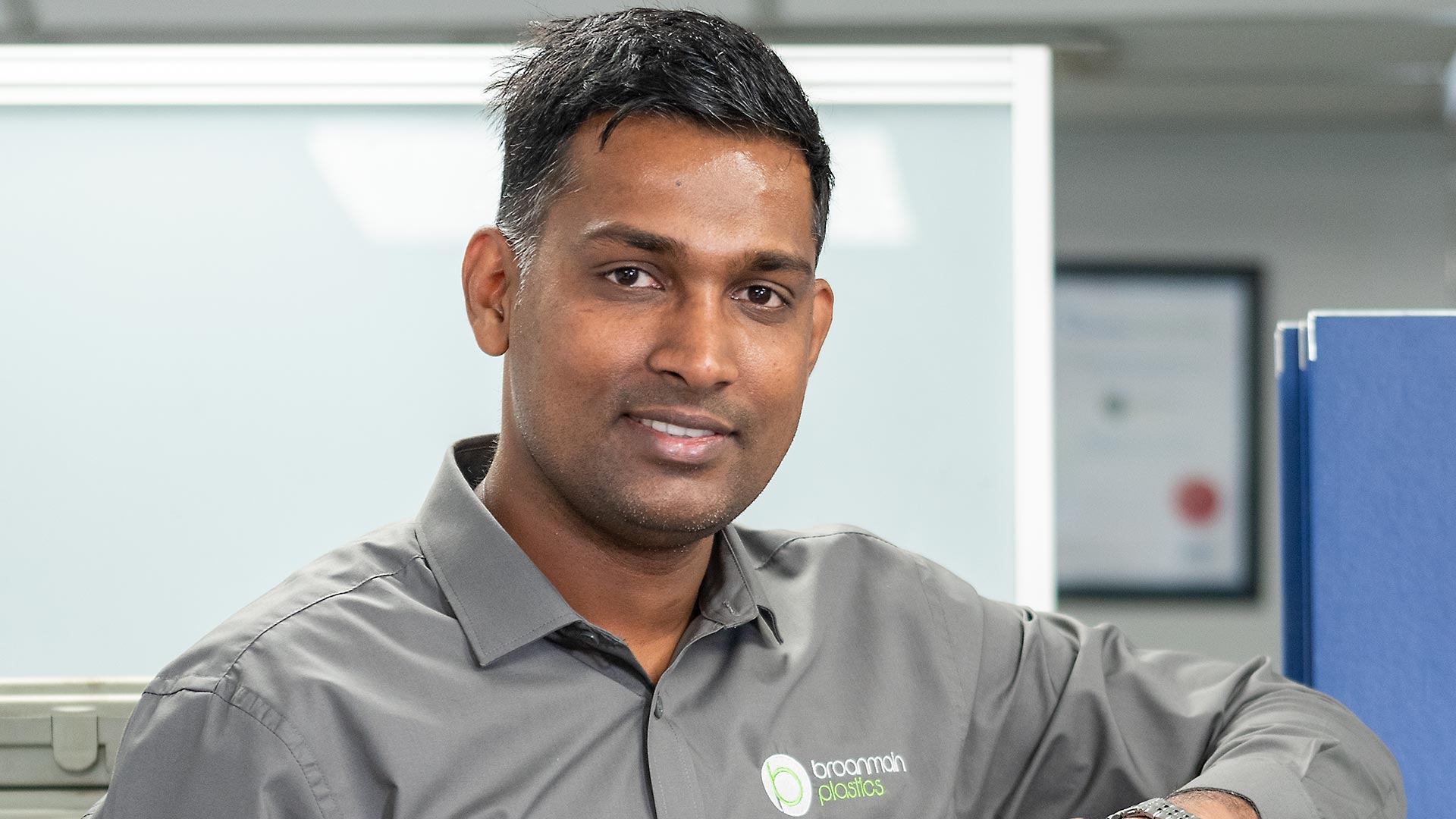 Sanka Ranasinghe
Quality Manager
Sanka ensures all quality standards are met and continuous improvement procedures are monitored and put into place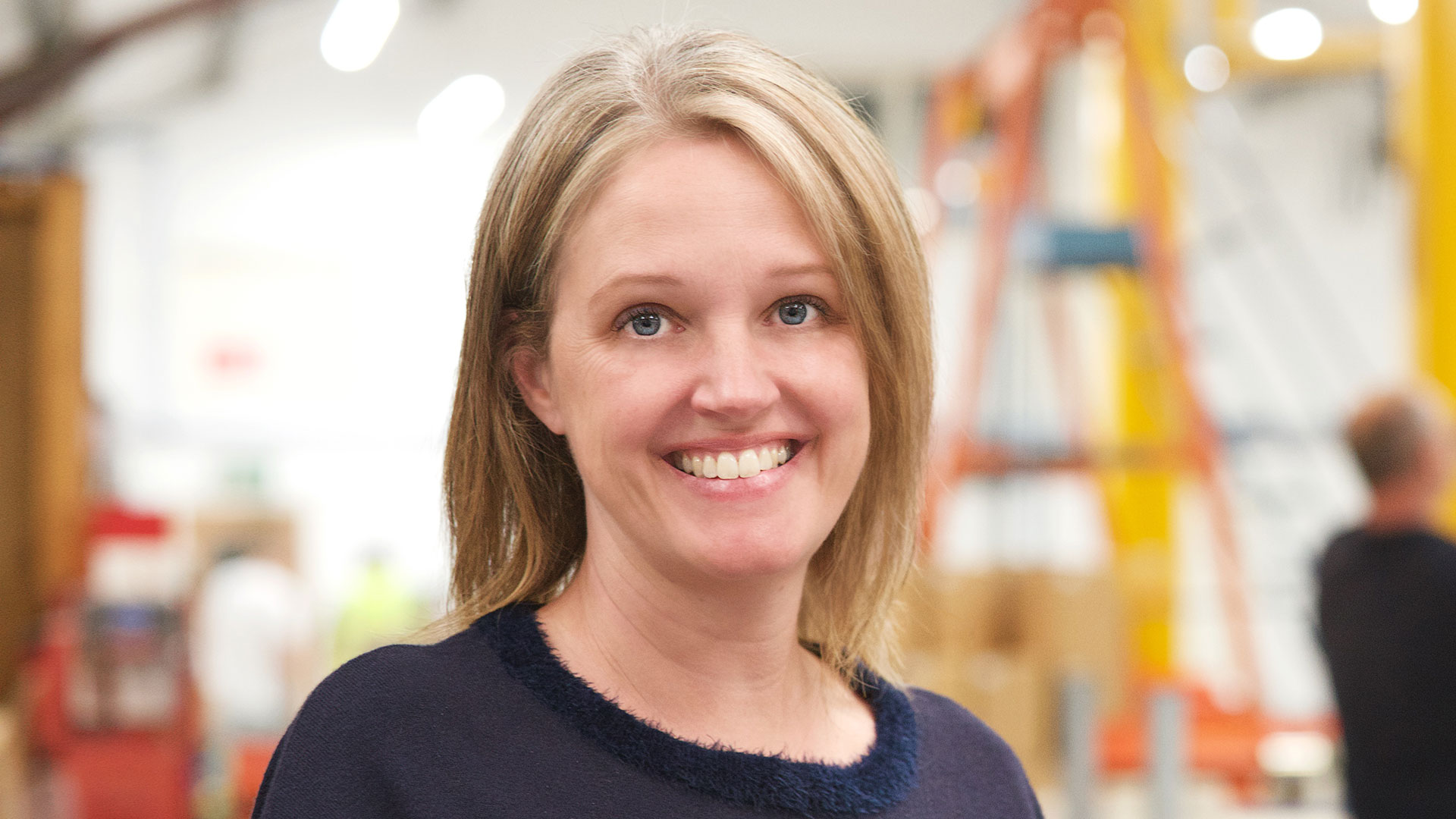 Jo Davis
Managing Director
A firm believer in focusing your SME growth strategy beyond your four walls, Jo Davis is a long term advocate of growing talent internally, addressing manufacturing skills shortages and championing equality.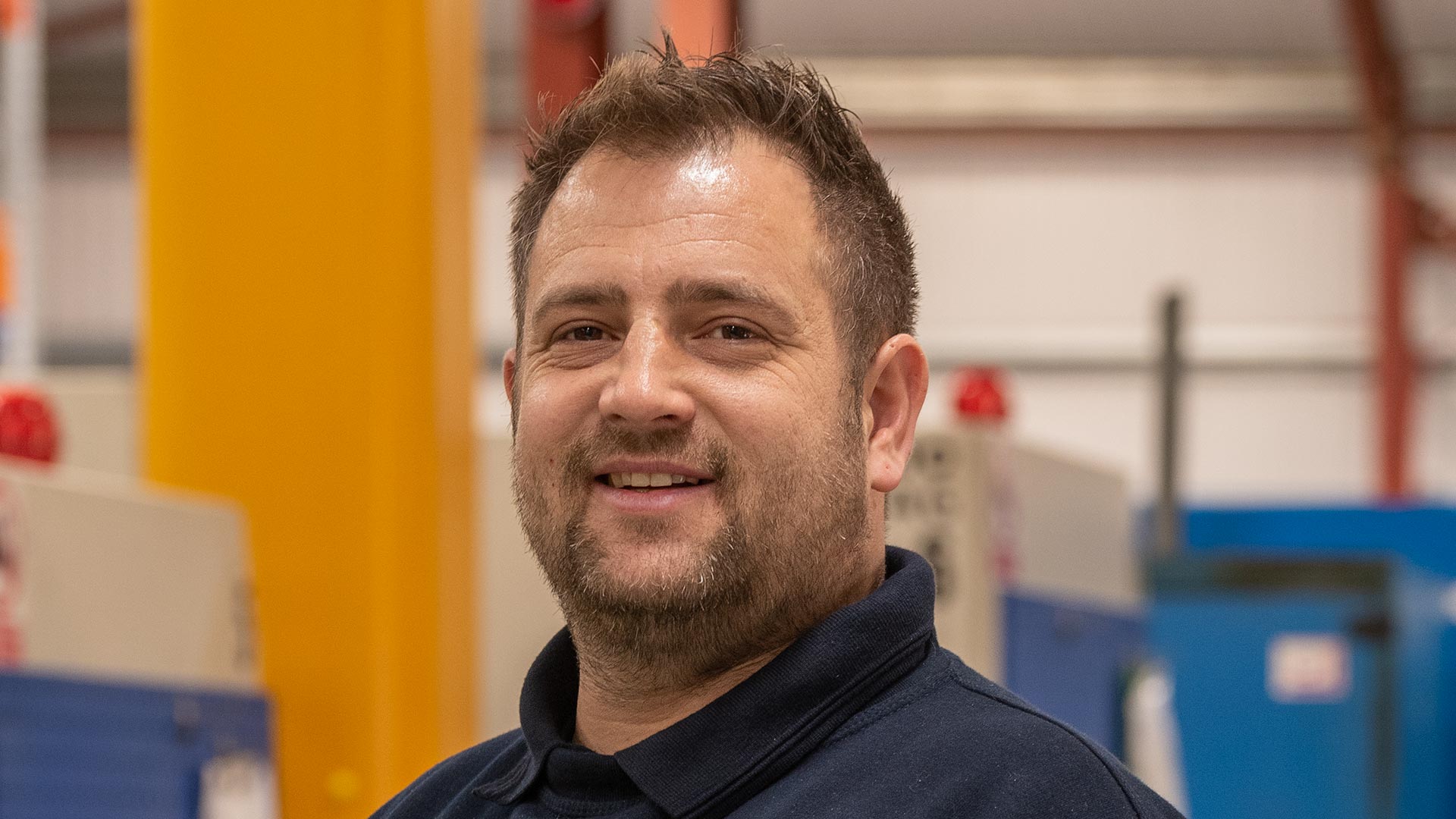 Martyn Williams
Technical Manager
Martyn has responsibility for new product introduction, mentoring and guiding our setting team and ensuring production runs to requirement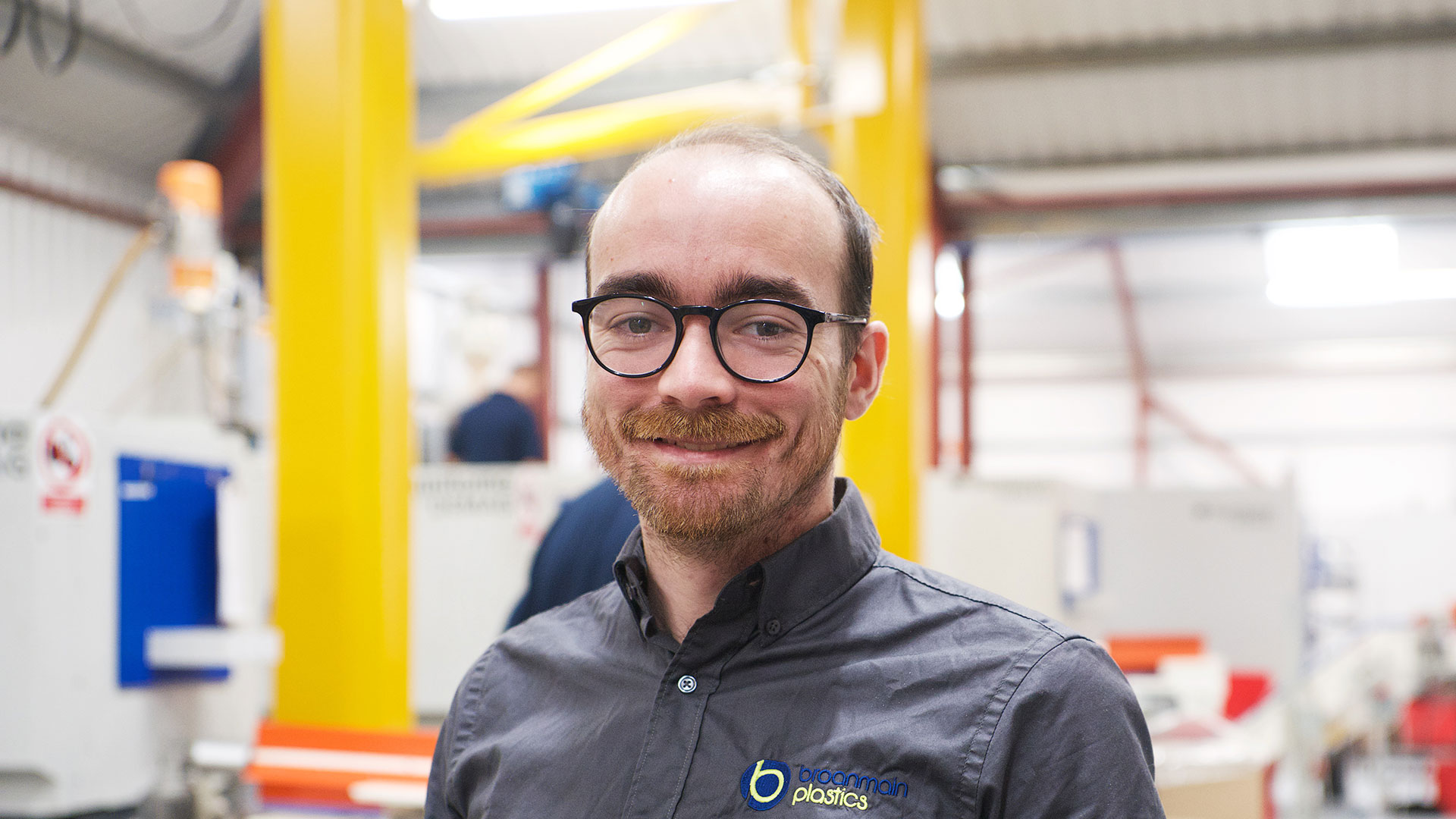 Thomas Catinat
Operations Manager
Graduating from the Institut Superieur de Plasturgie d'Alencon (ISPA) – one of the few plastic specialist institutes in the world – Thomas is a font of all processing and polymer knowledge. He is responsible for the Dorking and Faygate operations and oversees our toolroom.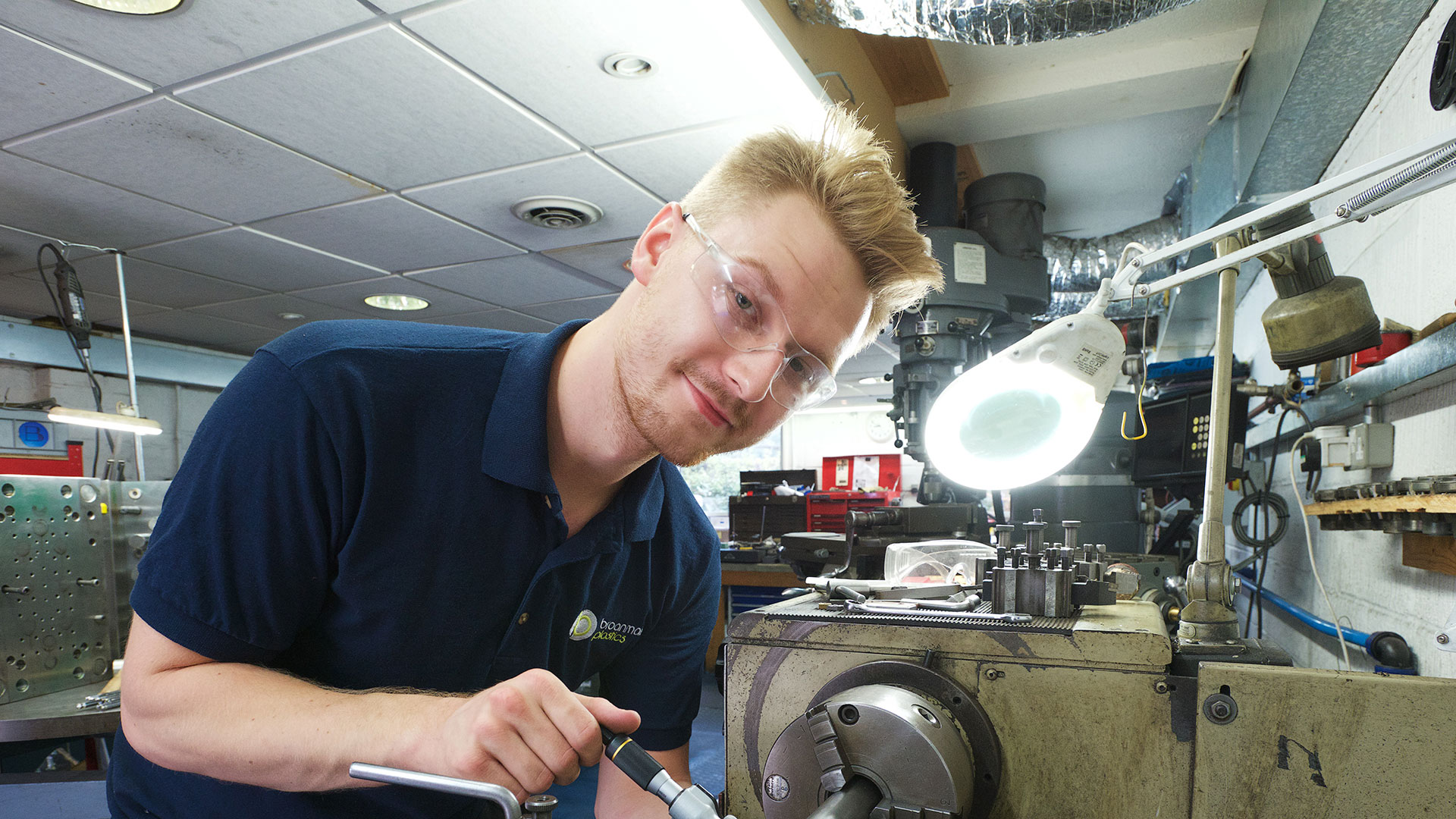 Kamil Stec
Engineering Manager
Heads up tooling and maintenance departments, undertakes new projects, liaising with customers and external design and tooling specialists.
WHATEVER YOU NEED MADE, BROANMAIN MAKES IT SMARTER
Rather than flood you with communications, sign up for our newsletter giving you the latest Broanmain updates straight to your inbox. Follow Jo Davis on LinkedIn for more regular project news and industry insight.