PLASTIC PRECISION COMPONENTS MADE SMARTER
PLASTIC PRECISION COMPONENTS MADE SMARTER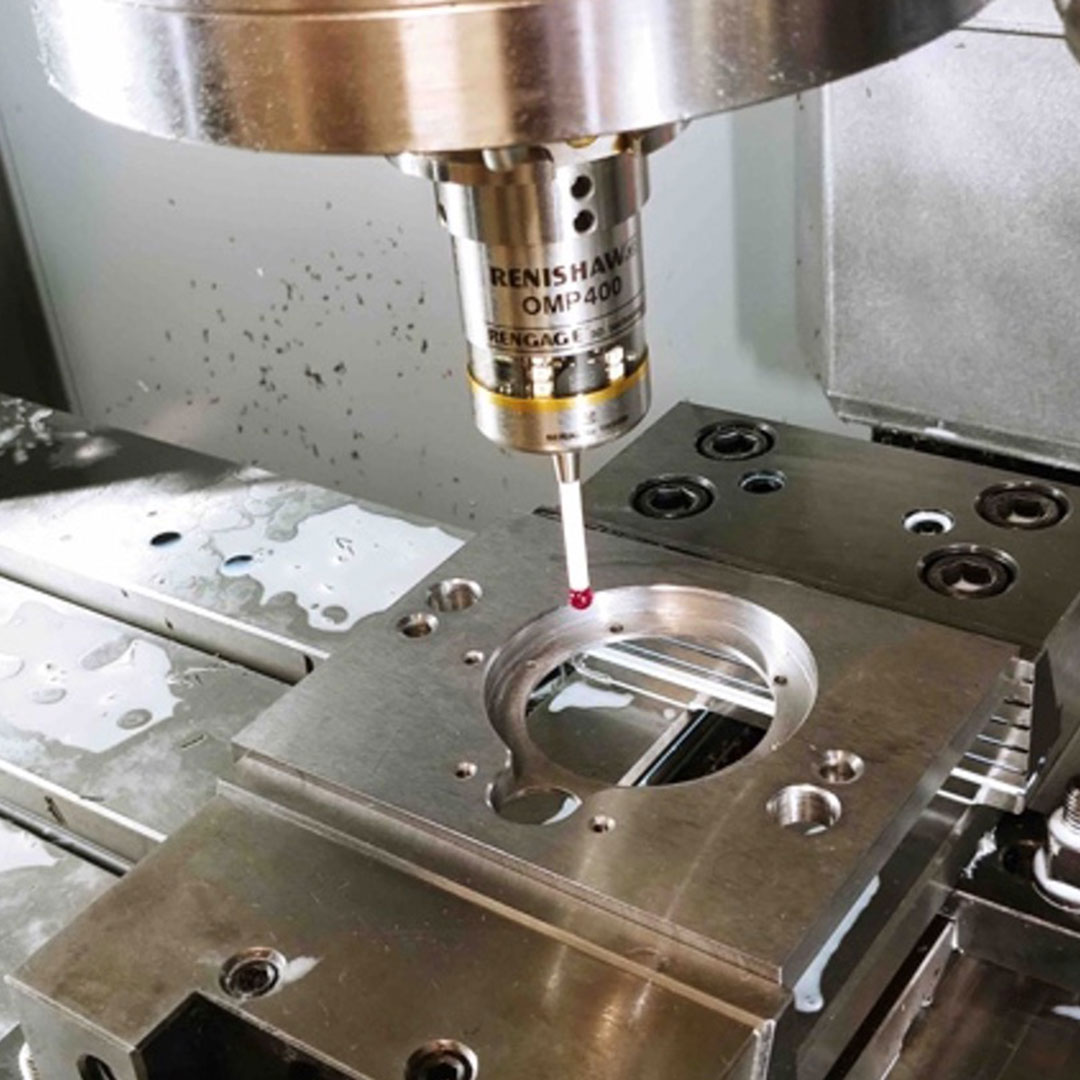 Precision machining fixture plates for a spectrometry ATR chassis
CNC MILLING
To enhance the quality of precision components manufactured on-site and meet customers' budget and real-time delivery requirements, we have a state-of-the-art vertical CNC milling machine. It means we don't have to outsource precision milling. From a Quality Control perspective, one team is accountable for an entire project.
The Hurco VM10i furthers our already considerable expertise in designing and manufacturing high quality technical parts used in the medical, automotive, aerospace and electronics sectors.
Equipped with a 10K RPM spindle and full Renishaw probing system, the mill accomplishes complex and repeatable 3D and 2D geometries and delivers better surface finishes on the most intricate of parts.
Accuracy is further enhanced with the assistance of Renishaw's TS27R tool setter and OMP400 part probe.
WHATEVER YOU NEED MADE, BROANMAIN MAKES IT SMARTER
Rather than flood you with communications, sign up for our newsletter giving you the latest Broanmain updates straight to your inbox. Follow Jo Davis on LinkedIn for more regular project news and industry insight.