PLASTIC PRECISION COMPONENTS MADE SMARTER
PLASTIC PRECISION COMPONENTS MADE SMARTER
thought leadership, tips and downloads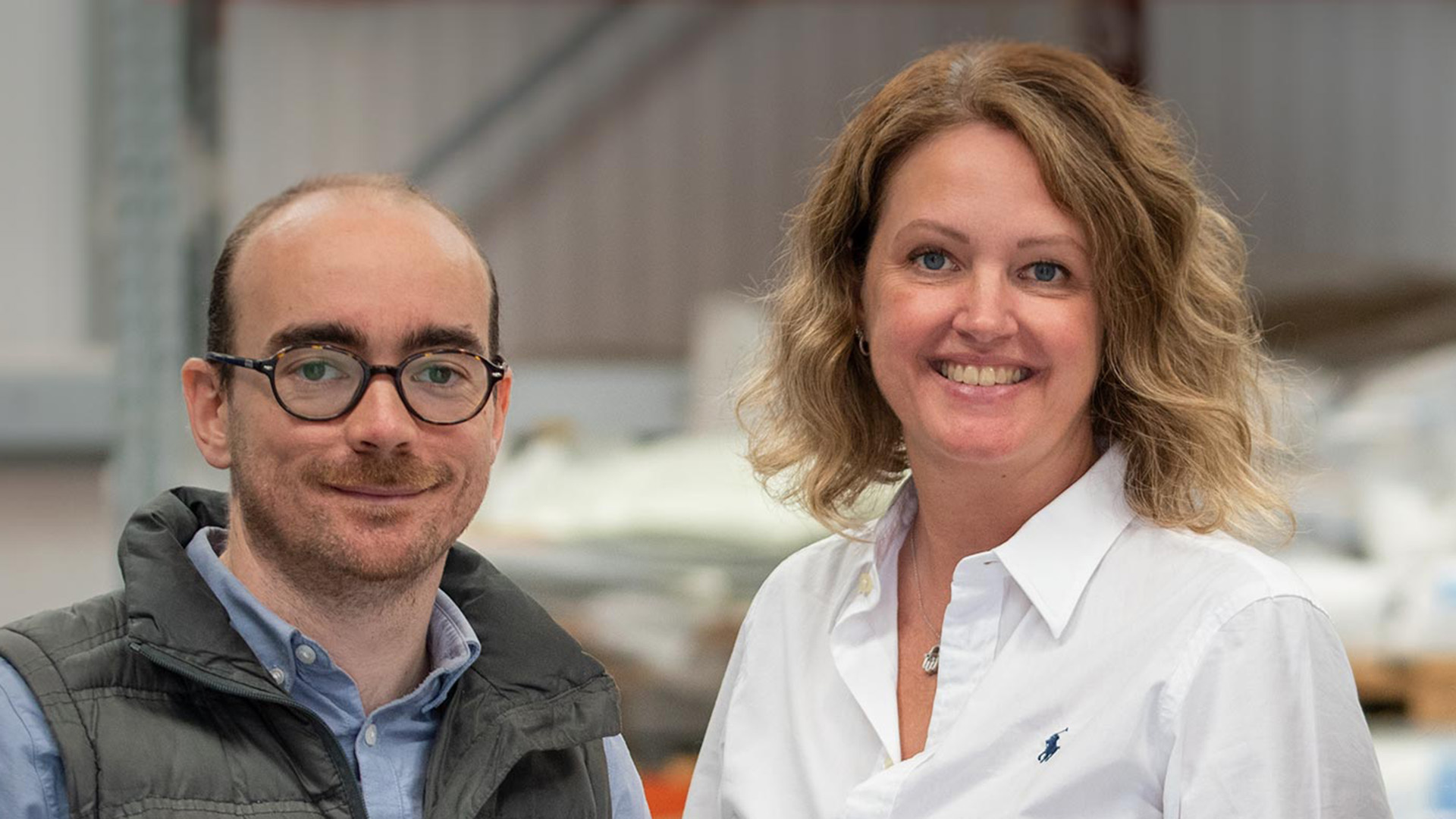 All the latest news and views in one place. Keep up to date with live projects we are working on, industry reports, technical whitepapers, and so much more.
Got a subject you'd like to know more about?
Please let us know and we will get our editorial team straight on it.
WHATEVER YOU NEED MADE, BROANMAIN MAKES IT SMARTER
Rather than flood you with communications, sign up for our newsletter giving you the latest Broanmain updates straight to your inbox. Follow Jo Davis on LinkedIn for more regular project news and industry insight.