PLASTIC PRECISION COMPONENTS MADE SMARTER
PLASTIC PRECISION COMPONENTS MADE SMARTER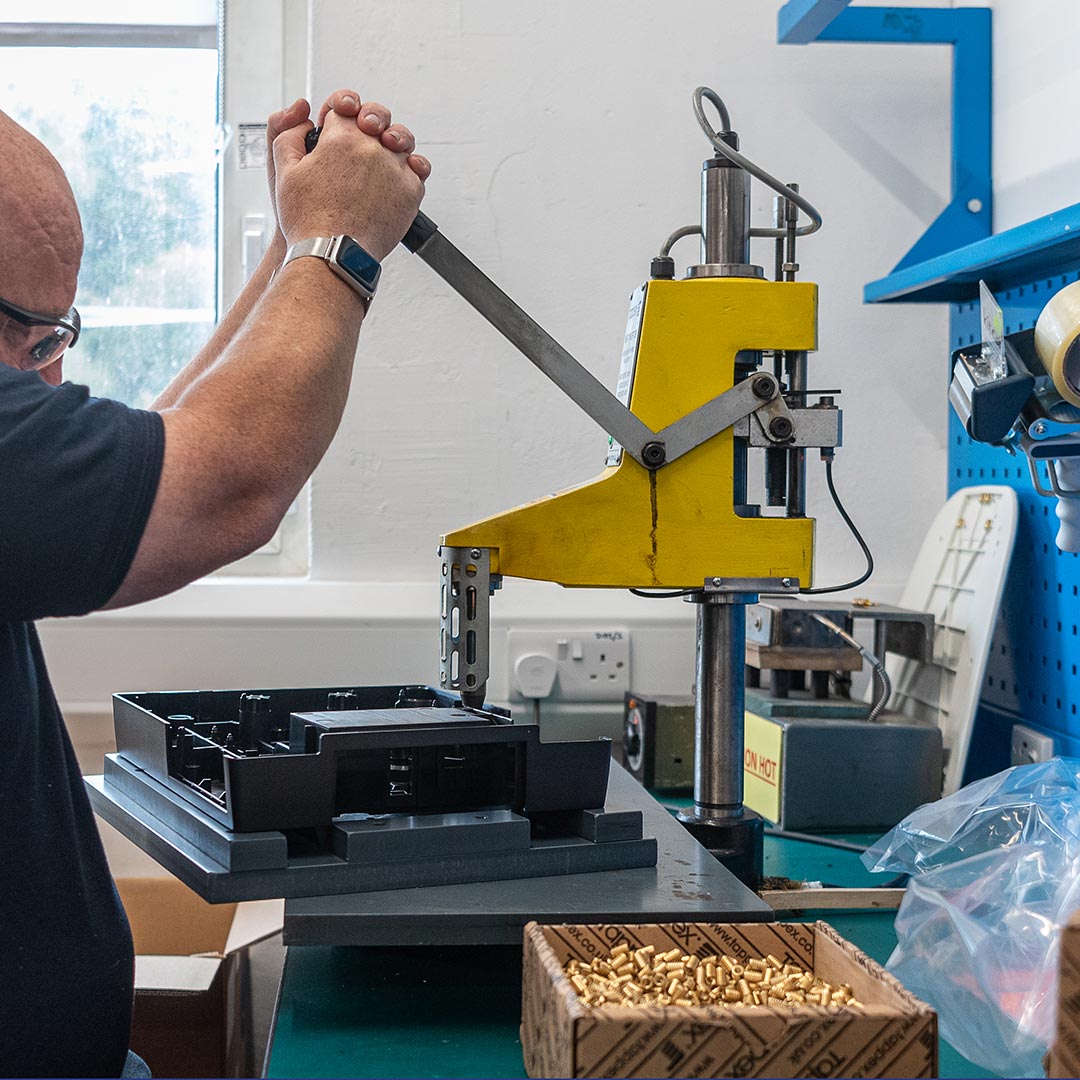 Specialist tools and techniques to deliver a variety of high quality finishes
finishing and assembly
The total manufacturing cost is the metric that really matters. And finishing touches make all the difference. To meet each customers' exacting standards, Broanmain offers a full suite of post-moulding milling, finishing, print and assembly services.
We can help you to select the best post-production finishing solution for your application and budget:
Flexible assembly services, ranging from two-part assembly to a complex string of sub-assemblies to full assembly of multiple components
Precision CNC milling and part customisations, for complex and repeatable 3D and 2D geometries to achieve better surface finishes on the most intricate of parts
Quality controlled packing, delivered direct to your production lines at scheduled times, including prepared Kanban kits, bulk packing, bags and boxes
Ultra-sonic welding, a cost effective method to reliably join plastic parts together without using connective bolts, screws of fastenings
Reaming and tapping to create bespoke micro precision holes and threads.
WHATEVER YOU NEED MADE, BROANMAIN MAKES IT SMARTER
Rather than flood you with communications, sign up for our newsletter giving you the latest Broanmain updates straight to your inbox. Follow Jo Davis on LinkedIn for more regular project news and industry insight.