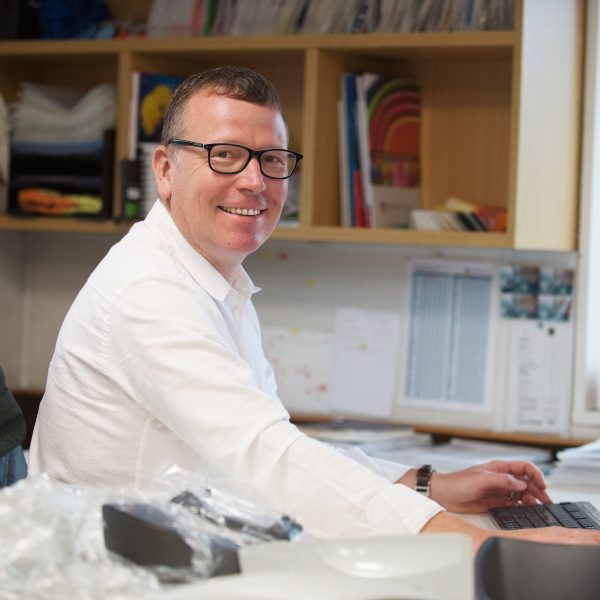 Wilf Davis
Chairman
wilfdavis@broanmain.co.uk
Wilf Davis is our Chairman and our longest standing member of the staff. Having joined the business in 1989, he has been involved in the business longer than some of the team have been alive!
At the time of his initial involvement Wilf took over what was at the time his family's company, a compression mould shop in Dorking town centre with a turnover of around £300,000 per year. His key role was, and still is, to oversee the growth of the business and he immediately opened a second injection moulding shop on a separate site. In 2011 Wilf oversaw the consolidation of the two premises and the move to our current owned site on the outskirts of the town.
Since Wilf's involvement began our sales have grown significantly, with a record peak in growth of 40% for the 2015 period.
Wilf is now involved in wider topics within the industry, and is the chairman of the Moulders Group within the British Plastics Federation. There is a focus on increasing active involvement from group members through a series of meetings and seminars. The objective of the group is to provide a forum for information sharing to assist the growth, stability and profitability of all Moulders Group members and beyond, including other groups as appropriate.
---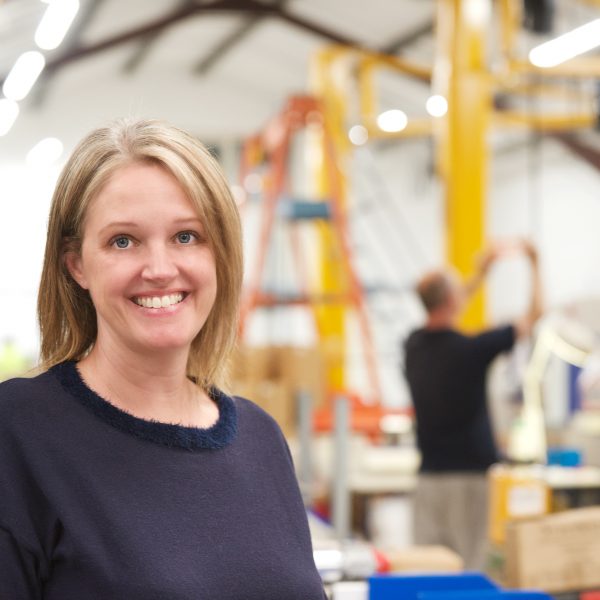 Jo Davis
Managing Director
jodavis@broanmain.co.uk
Having worked within Broanmain in various capacities since 2002, Jo has stepped into the role of Managing Director at the start of 2020.
Jo's background is a legal one and she has previously drawn on her expertise in commercial law, predominantly litigation and employment law, to develop the HR function of Broanmain.
Jo will now take over development of new business, and continue to reach out to industry partners in all sectors.     Her belief is that as an SME if you do not have a strategy to reach beyond your own four walls, the business is at risk of being no-progressive.   Those interactions ensure your mind remains focused on the bigger picture and opportunities for growth and development.
---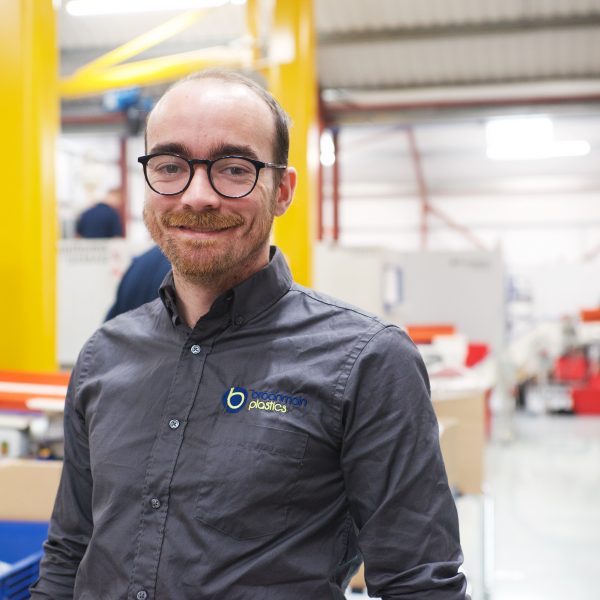 Thomas Catinat
Operations Manager
thomascatinat@broanmain.co.uk
Thomas is Operations Manager and has operational responsibility for both sites.
Thomas now has overall responsibility for the injection and compression departments, together with aftermoulding and despatch.     Supporting him are Andy Budd on the Dorking shop floor, Dave Brown at the Faygate site, Monika Siakala who runs the after moulding team, and Kamil Stec running the tool room.
Thomas has responsibility for department planning and is a member of the Senior Management Team.
---
Eve Clennell
People, Culture and Strategy Manager
Eve joined the management team in November 2020 and has responsibility for ensuring that Broanmain is meeting the needs of its team.   She is running our enhanced appraisal process, putting together personal development plans and is tasked to ensure consistent progress is made throughout the business.    Eve is already shaping this new role at Broanmain.    She is the person to contact regarding personnel queries.
---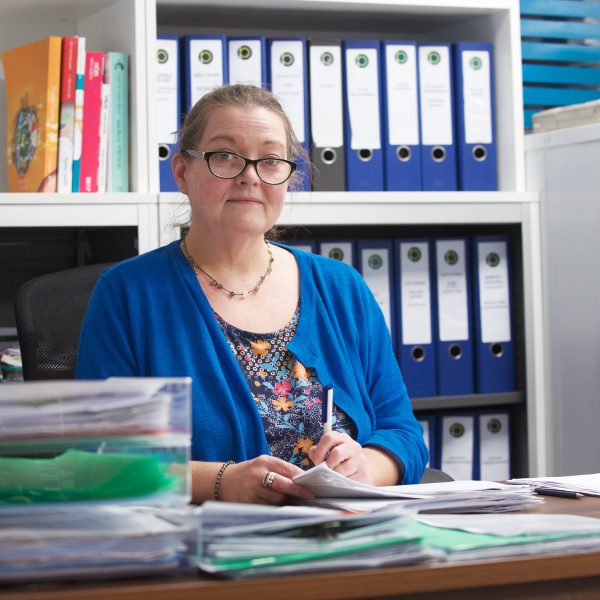 Tina Bull
Accounts and Office Manager
Tina Bull is responsible for running the ever-expanding office side of our facility. Her role includes running the accounts side of the business, and managing some of the HR function.
Prior to working at Broanmain, Tina gained extensive experience in accounts and office management. She also has great organisational skills, which she is keen to implement throughout the support function.
Ben Bayly
Trainee Sales Engineer
Ben joined the business over the summer of 2019 as an operator, but when the vacancy of Trainee Sales Engineer became available he was the successful candidate.    Ben is dealing with customer orders, and production sales enquiries.   He also joins customer meetings and visits clients when necessary.