PLASTIC PRECISION COMPONENTS MADE SMARTER
PLASTIC PRECISION COMPONENTS MADE SMARTER
Supporting big scientific breakthrough
| | |
| --- | --- |
| Client: | Specac Ltd |
| Industry Sector: | Scientific and Life Sciences Instrumentation |
| Project name: | Arrow™ puck and slide |
| Scope: | Prototype, R&D, testing to mass production |
Creating a unique puck and slide concept that prevents cross contamination of food & drink, microbiological, chemical and forensic liquid laboratory samples, Broanmain Plastics has once again assisted Specac Ltd. This time with the development and launch of a revolutionary new ATR (Attenuated Total Reflection) concept.
Specac's original idea was to create a disposable puck for high volume hazardous applications. However, through collaborations with Broanmain the idea progressed to the development of an aluminum holding puck and disposable recyclable silicon ATR slides. The use of less material makes the product less wasteful.
From the start Broanmain's tooling and production professionals – Kamil Stec and Thomas Catinat – inputted into the full development of the consumable puck and slide innovation. The unique Arrow™ concept comprises a puck and silicon wafer ATR consumable polypropylene slides featuring overmoulded lids, allowing lab scientists to batch test, save and cross-compare chemical changes in samples over a period of time.
Major scientific breakthrough
Removing the need to clean the spectrometry puck between each individual lab sample has been hailed by Specac and industry experts as a major scientific breakthrough, as it safeguards against sample cross contamination as well as speeding up lab analysis.
From the first meeting, Broanmain experts presented suggestions for tooling and material mouldability were. Within a week Broanmain had commissioned a specialist to build the prototype Arrow™ aluminium tooling for the slide with a built-in silicon wafer ATR crystal. Design precision was critical as the slide required a liquid tight seal between the well and ATR element whilst also aligning the optical components accurately.
The Broanmain team also pooled their expertise in overmoulding and material selection for the development of the innovative disposable Arrow™ slide, opting for an acid resistant 100% recyclable polypropylene combined with elastomer.
The result was a single component, cleverly constructed to reduce part count and manufacturing complexity.
Specac's Strategic Buyer Anthony Gomme comments: "It's always our experience that collaboration with a production partner like Broanmain at the earliest stage results in the best product development and speeds up time to market."
Eliminating contamination risks
The Arrow's ultra-thin silicon wafer ATR can be used to analyse forensic, microbiological, food and drink and paint coatings samples. Yet more cost efficiently. Rather than placing samples directly onto the puck, samples can be prepared in batches away from the spectrometry unit and analysed consecutively.
To avoid the risk of cross contaminating samples or evaporation, the design features a cap which can be pressed down over the well. This enables scientists to archive samples or perform long running tests using different solution concentrations to observe chemical changes in the samples. Additionally, an overmoulded seal clips down to ensure long term storage without risk of the sample leaking past the silicon wafer.
Specac's project leader Michael Ramsay explains: "The method of overmoulding the clipping mechanism on the slide and the process of removing slides from the spectrometry unit is very novel. From a productivity perspective, labs can now batch prepare and analyse over 25 samples in less than 10 minutes, with no cleaning of the puck between tests."
Launched in 2020, Broanmain has now scaled up into full production of the Arrow™ puck and slides at its state-of-the-art Dorking facility. Operations Manager Thomas Catinat comments: "It's always exciting to be involved in such a revolutionary market development that has the potential to reshape how scientific communities will perform sample analysis in the future. As these processes become increasingly automated, innovations like the Arrow ATR will yield more accurate and reproducible results."
In 2019, Specac named Broanmain their New Supplier of the Year.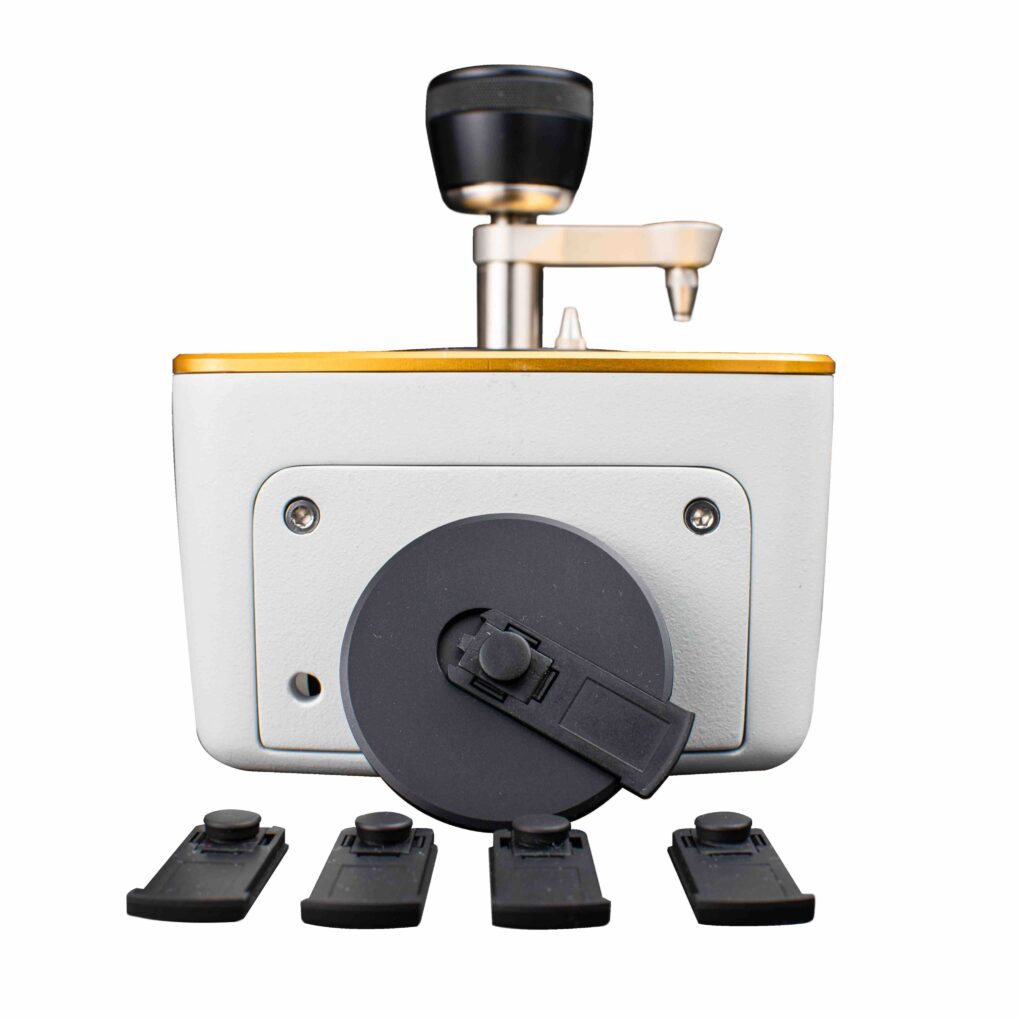 Image 1: Replace + Caption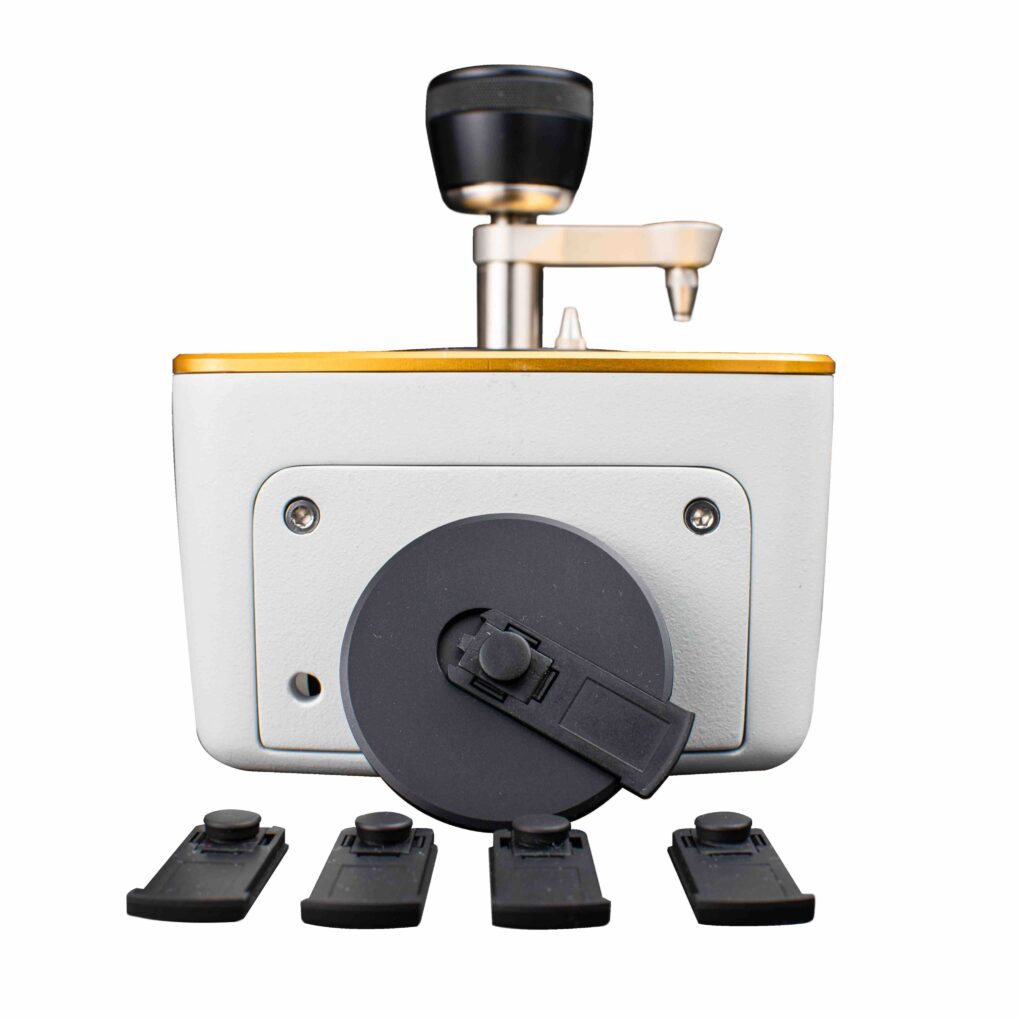 Image 2: Broanmain developed the tooling and supported Specac in trialling the concept, right through to full development and production of the Arrow ATR puck and consumable slides
WHATEVER YOU NEED MADE, BROANMAIN MAKES IT SMARTER
Rather than flood you with communications, sign up for our newsletter giving you the latest Broanmain updates straight to your inbox. Follow Jo Davis on LinkedIn for more regular project news and industry insight.