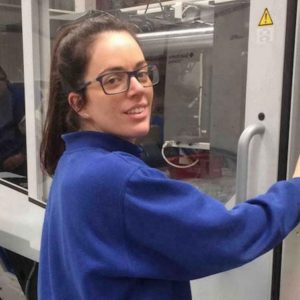 The second instalment of Maria's blogs is now available as part of the Women in Plastics initiative.
Maria's second blog is on giving potential applicants – male and female – an insight into the exciting opportunities that are on offer for a career path in plastics.
She believes that demonstrating the right work ethic is the most important quality if you are looking for progression within the industry. Be prepared to "start at the bottom, get involved and work hard," she says.