Broanmain are very pleased to have gained a new customer, which will initially bring growth of around 5% to our business.
The first piece of this project involves the commission of 12 new tools, which are currently being manufactured in China by our established tool manufacture partner.  Both Wilf and Alan, our Tool Room Manager made the trip to Hong Kong and China in order to see the tools in production and to strengthen the relationship we have with our toolmakers there.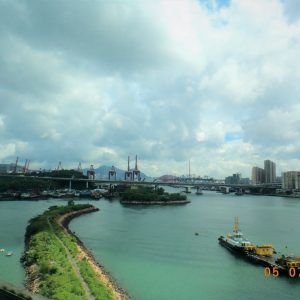 Wilf Davis explained, "We have over 60 years of experience in tool design and tool making and we've worked alongside our chinese tool makers for over 15 years, in this instance we were able to offer this customer a very cost effective tool making solution which helped us to secure their business".
Internal processes and procedures will be geared up at our production site in Dorking over the coming weeks with full production of the injection moulded component parts scheduled to start in late August. This will coincide with our customer's product launch and anticipated first wave of sales.